Registration opens November 15 at 21.00 Italian time
 This retreat is designed for people with experience in contact improvisation and that are familiar with the workings of a jam and for those that wish to discover how silence and meditation can enrich and deepen the experience of dance. 
Silence, The Contact Improvisation Jam, Meditation, the Word Circle
The space of practice will always be silent, with just a few exceptions. While in the rest of the retreat space you can talk during the day. From the start of the evening jam we will keep silence in all areas until after breakfast. The Jam in all its forms will be the main exploration space. We will observe in particular the alternation between silent jam and sitting meditation.
CONTACT SILENCE retreats will be the guest of this incredible project that is being developed in northern Italy
Gaia Terra is a container of projects, a hotbed of experimentation to create alternative possibilities of inhabiting the planet in an ecological way:
   – practice sustainable agriculture;
   – build with natural materials;
   – educate to be critical of the things we buy;
   – live in a group to support each other;
   – eat consciously;
   – relate to the territory and protect the surrounding environment;
   – develop cultural projects;
   – practice hospitality and cultural diversity.
Platform
08.15 / 09.00 Meditation
10.00 / 10.30 Silent Circle
10.30 Silent Jam
15.00 / 16.00 Word Circle
16.00 / 19.00 Workshop
21.00 Silent Circle
21.30 Jam
Silence
00.00 – 24.00 Silence in the platform

21.00 – 10.30 Silence in all areas of the retreat
Meals
09.00 / 10.00 Breakfast
13.00 / 14.30 Lunch
19.30 / 21.00 Dinner
Winter Retreat Focalizers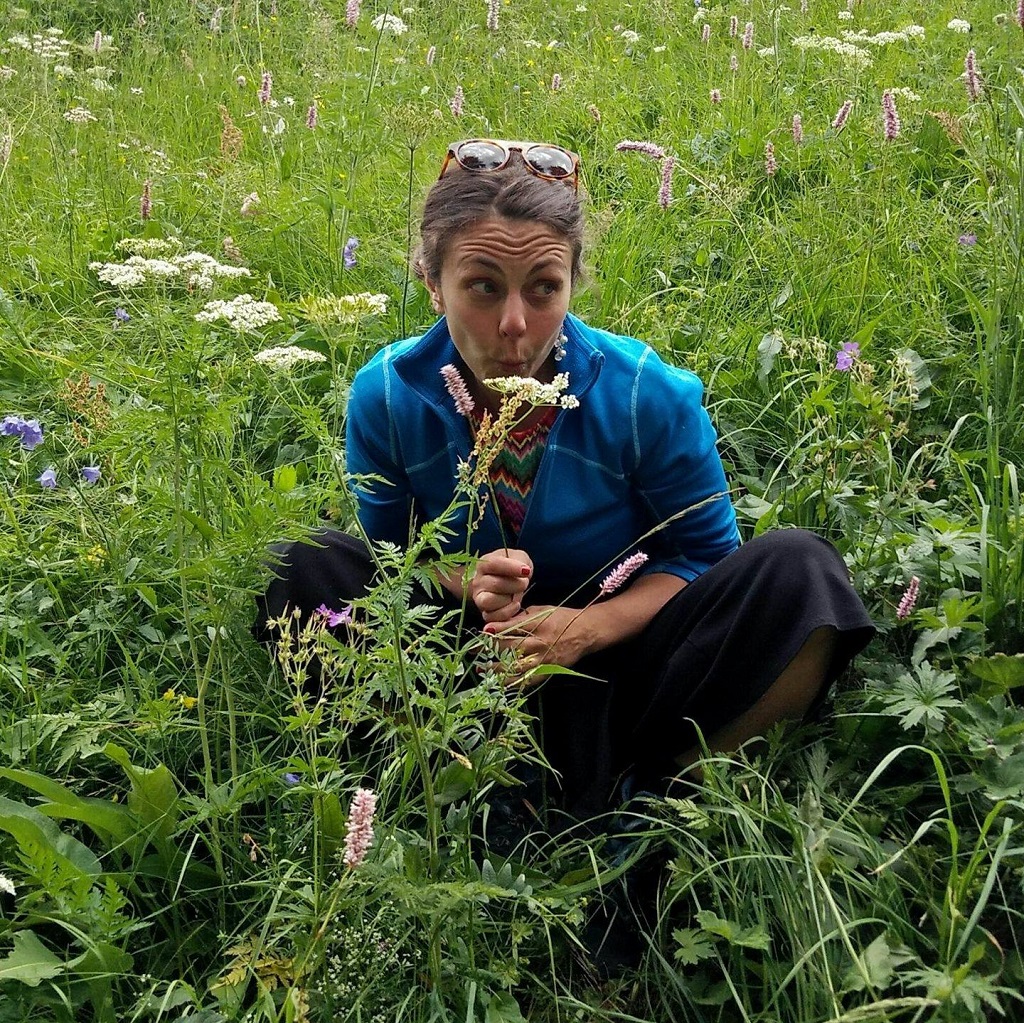 Elisa Ghion
I am convinced that every aspect of us is trainable: the physical body, the perceptual body, the collective body. As well as the imaginative and emotional one. Just find the right training.
My research as a dancer, teacher, human being moves on these levels, knowing that everyone is intercommunicating and at the same time can be investigated individually. It is a question of choosing where to pay attention, at any given moment.
Studio Contact Improvisation since 2004, I have been teaching it since 2010, mixing it with other movement practices, daily life, the books I read, the conversations I meet, the people who leave their mark.
I consider it fundamental to deal with the earth. Whether it's my father's vegetable garden, the dance floor, self-confidence, deep friendships. Without it you don't stand, don't dance, you don't get good results.
Since 2018 I have been co-founder of the CorPoetica ASD association, which works for the dissemination, study and practice of the disciplines related to movement and body intended as a starting point for one's personal growth. CorPoetica supports and promotes the development of a body intelligence that integrates with a more conscious use of cognitive processes.
Anthony Trahair
Anthony Trahair, is a versatile artist who loves and practices Yoga, Taiji and Juggling with passion since the nineties. Graduated in Chemistry at the University of Birmingham and in Physical Theater at the Teatro Dimitri Academy in Switzerland, he is the author of the book Pearls of Juggling.

He is a great lover of playfulness that he considers a wonderful tool to touch the heart of life and for this reason he created the 3 day Playfulness Festival GIOCOSAMENTE.

He began studying contact improvisation with Alma Falkenberg in Rome in 2001. And he met his wife, director Sara Pozzoli, thanks to contact.

Anthony loves nature, his vegetable garden and climbing trees!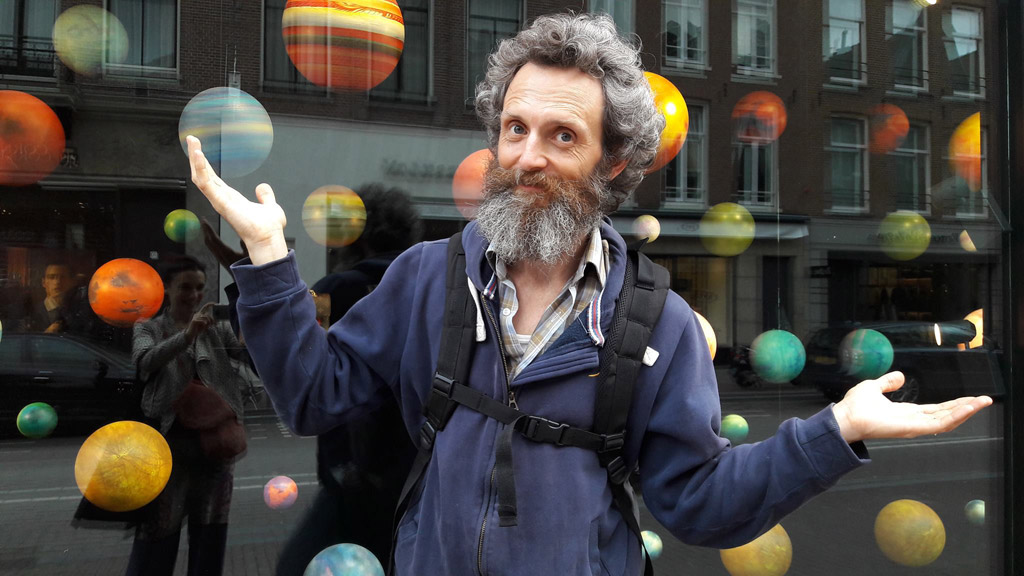 By car

VIA PETRARCA 45, FLAMBRUZZO (UDINE)

By train

The closest railway station is LATISANA, on the Trieste-Venice line. The bus station is adjacent to the train station.

By bus

Line 515
Departure: Latisana Bus Station – 1.40 pm
Arrival: Flambruzzo Via Rossini – 2.10 pm
Registration opens November 15 at 21.00 Italian time
Prices and registration procedures
For more information about prices and details of withdrawals, sign up for the newsletter